FEBRUARY MONTHLY MEETING
The Haralson County Republican Party met Saturday, February 13, 2021, at Muse Farms in Bremen, Georgia. Our State Representative, Tyler Paul Smith discussed new legislation on Voting Rights Reform and answered questions from the audience.
Chairman Robert Smith presented information for the upcoming Convention Cycle. Our County Mass Precinct Meeting and County Convention will be held at Muse Farms April 17th. More information will follow.
Candidates for District 4 Commission were both present and addressed the audience on their campaign. Early voting at the Courthouse is now open with the Election to be held March 16th.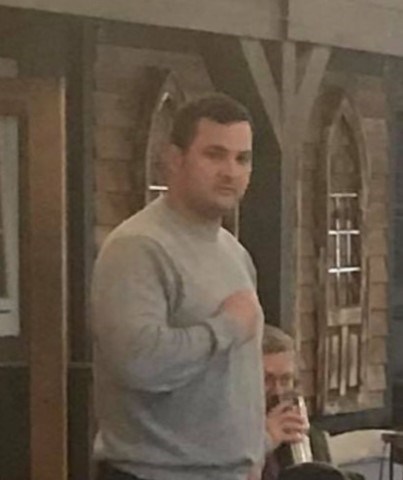 We also heard updates from our local Elected Officials, Sheriff Stacy Williams, District 3 Commissioner John Daniel, and Clerk of Court Amy Muse.
Chairman Smith encourages all Haralson County residents to attend meetings and join our party as we continue our grass root efforts.